Slack
Slack is a cloud-based set of team collaboration tools and services that integrates with Raygun to send error group alerts to the Slack channel of your choice. Respond faster than ever to software issues using our Slack integration.
How to Setup and Upgrade your Slack integration:
Step 1. Head to your integrations tab: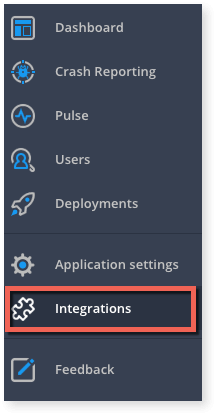 Step 2. Click on the Slack logo:

Step 3. Click 'Setup', then 'Upgrade/Set up Slack':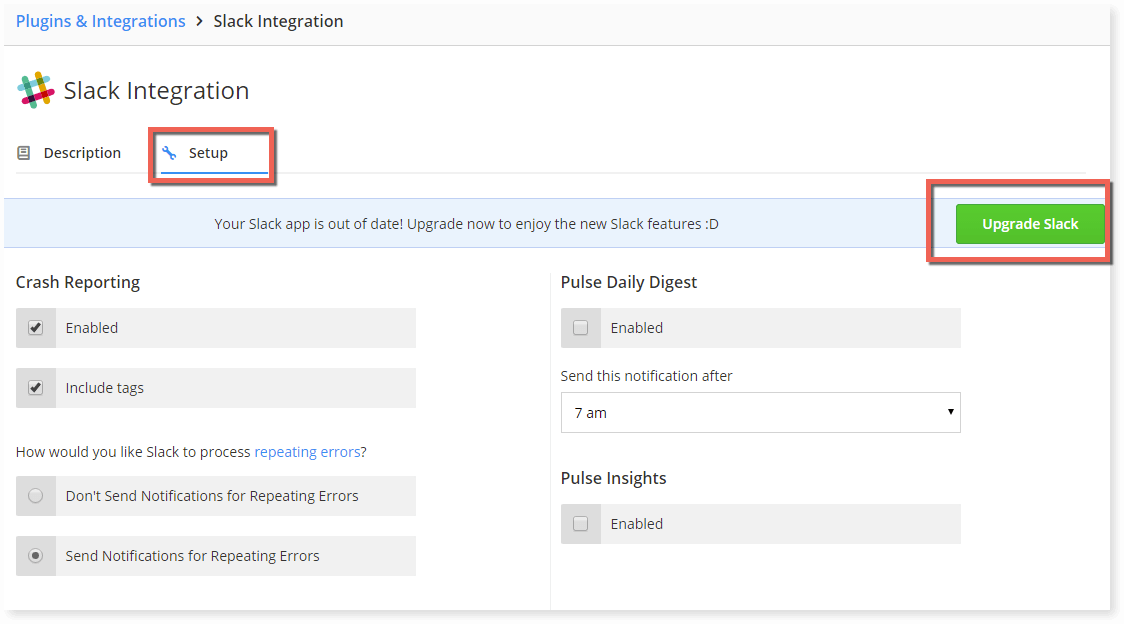 Step 4: Select features
From here, you will get a success message. Click on the options you would like to include and 'Save changes'. After authorizing the channel, you will need to select and enable any features you wish to use. Don't what interactive buttons added to your error messages? Simply disable the 'Interactive Messages' option. Slack is now all set up and will send notifications to the selected the channel: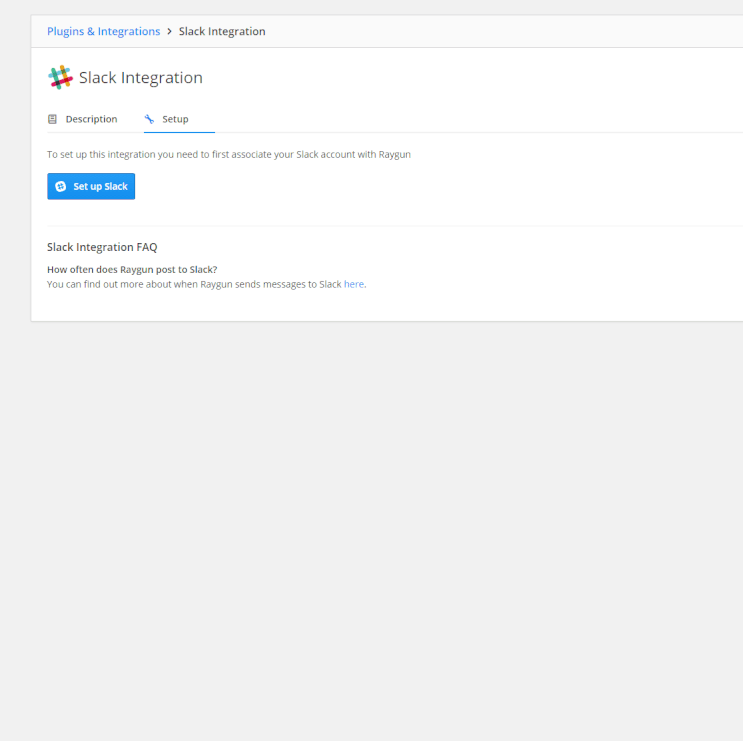 Step 5: Register usernames
Other team members that wish to use the new features will need to head over to the integration and sign in with Slack by clicking the 'Sign in with Slack' button in the 'Plugins & Integrations' tab: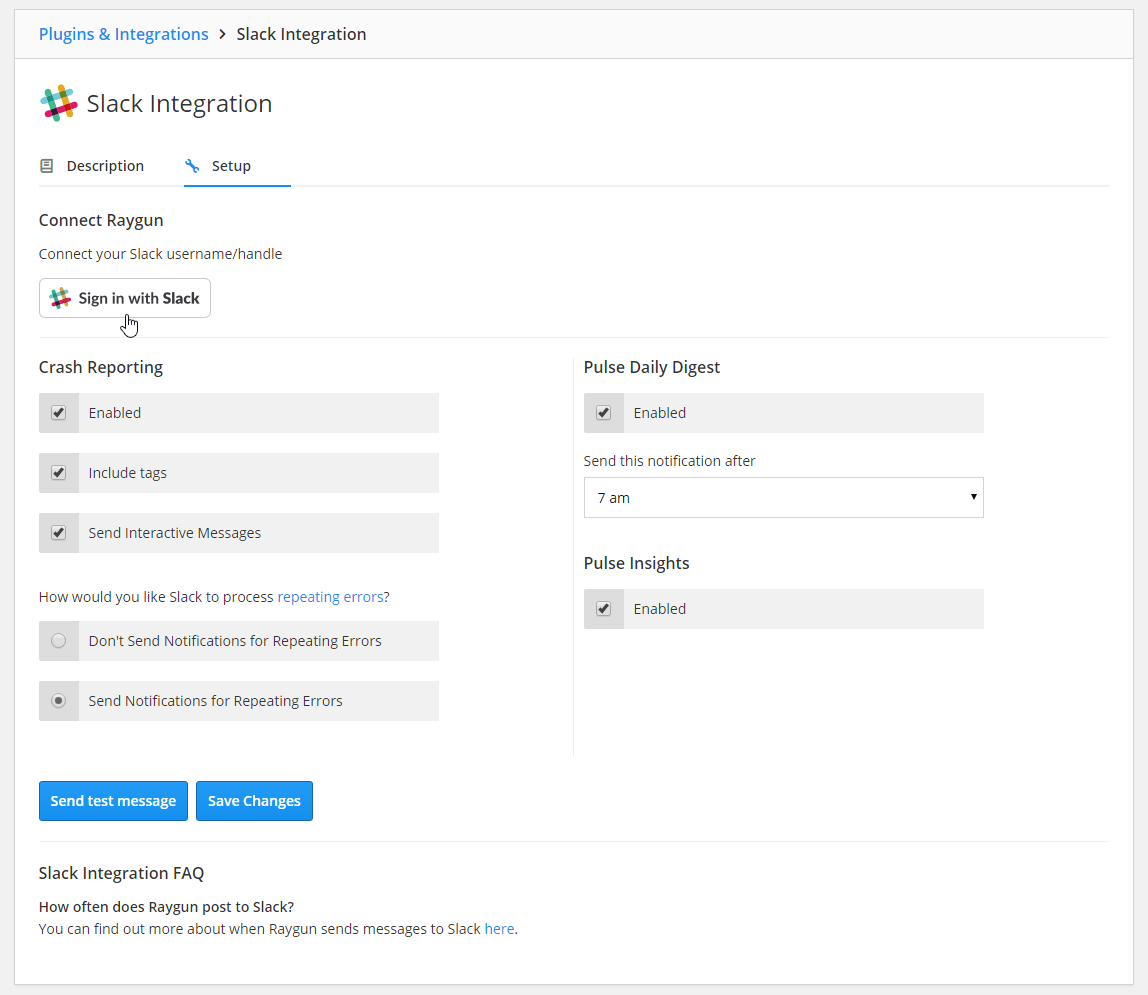 Raygun will then request access to your Slack channel. Clicking 'Authorize' will allow Raygun to send error notifications to your designated Slack channel: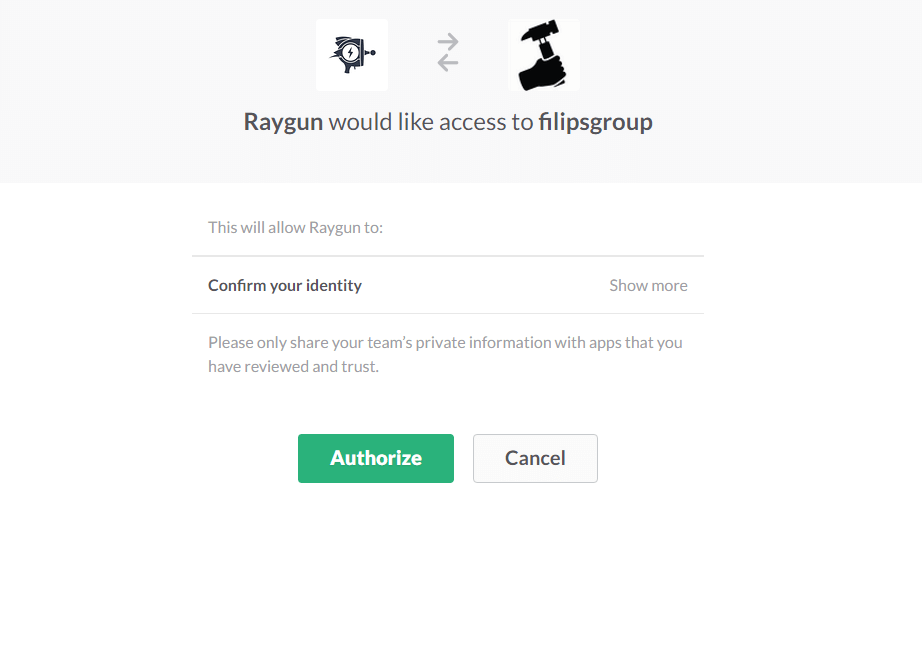 Do you need help setting up the Slack integration or have a suggestion as to how we can make it easier? Get in touch with a friendly team member here. ?
Notifications
Raygun will send notifications to your Slack channel when the follow happens
New error occured
Error reoccured after being resolved or ignored
Error still occuring 1, 5, 10, 30, 60 minute/s later
User comments on an error
User has resolved/ignored an error