Raygun is happy to release the latest UI to the internal Raygun App Switcher. The latest improvements to the App Switcher UI make it easy to toggle between your applications inside Raygun.
If you have created multiple Dashboards using our latest Dashboard feature, you will also be able to navigate between them using the new App Switcher.
Previously, when toggling between your software applications inside Raygun's App Switcher, you would see this view: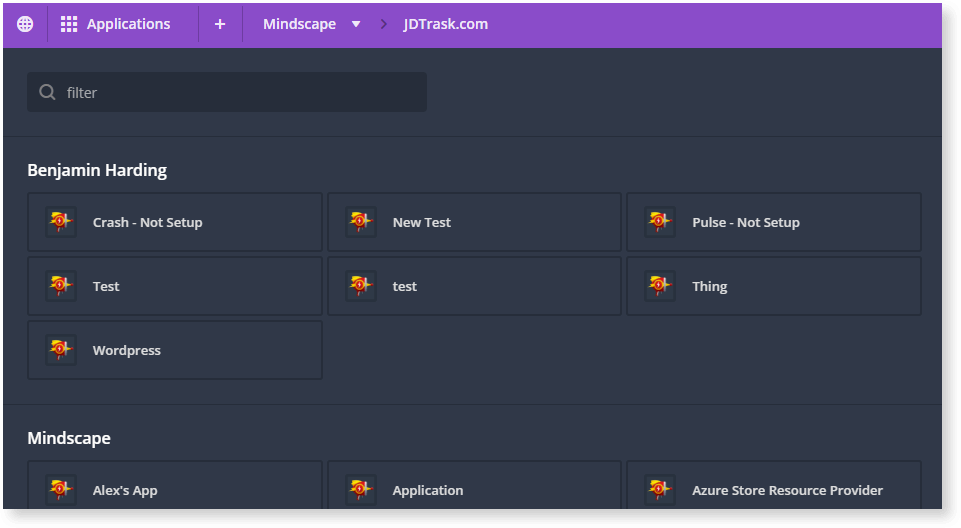 If you only have a few applications, this wasn't too much of a problem. However, some of our customers have Raygun monitoring over 100 applications and need an easier way of navigating them. 
Toggle between your applications
Locating the new App Switcher is easy. Head to the top left of your main Raygun window: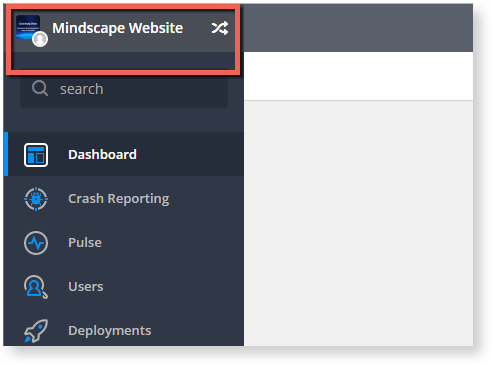 From here, you can choose to rearrange your applications alphabetically or by 'Date created', making multiple applications much easier to work with: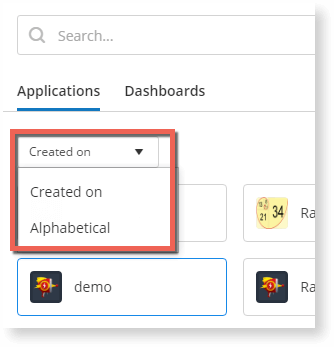 Your applications will then be presented in a 'Gallery view:'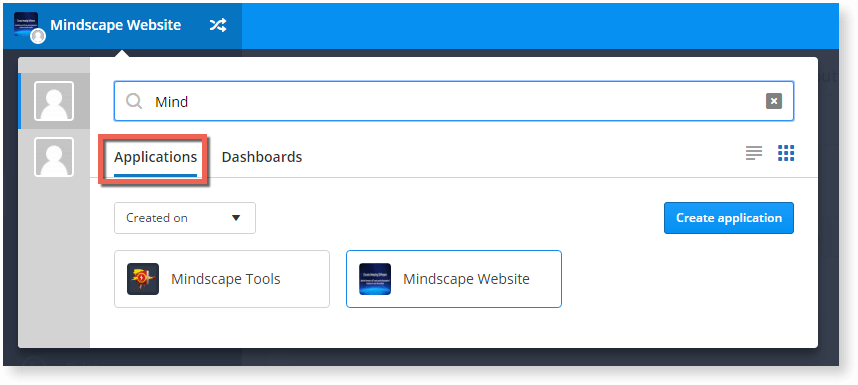 A 'List view' is also available: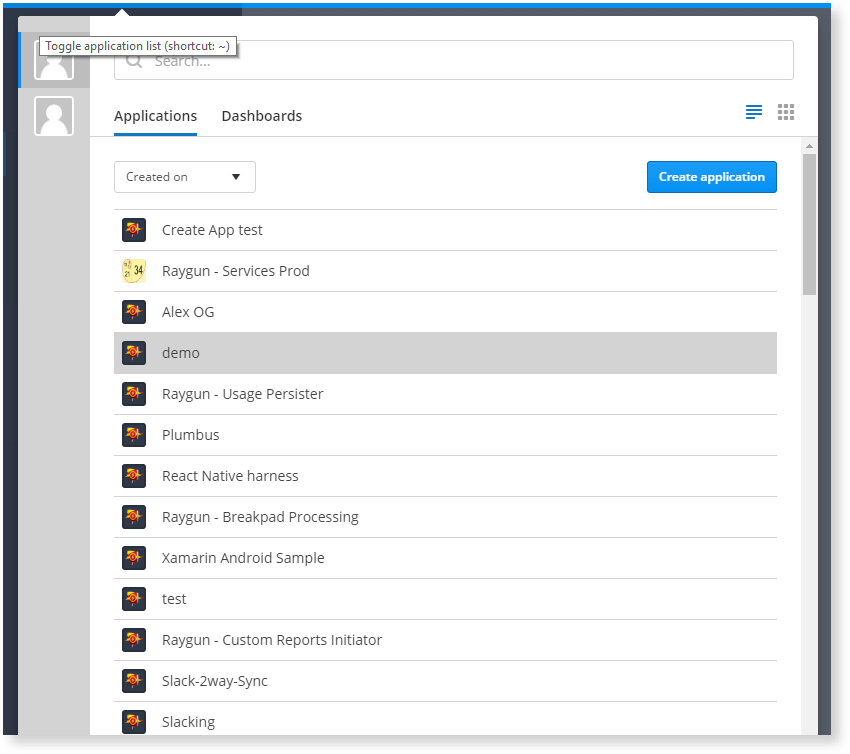 Multiple Dashboards
If you have created multiple dashboards, this is the easiest way of toggling between them. The screenshot below shows the search bar function: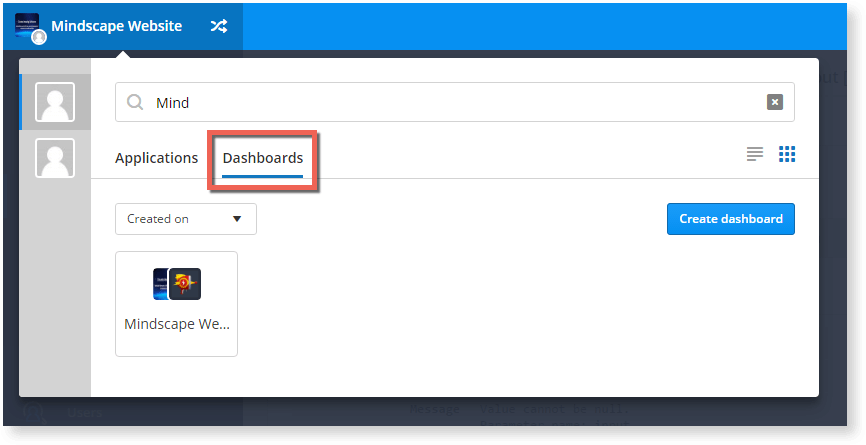 Keyboard controls
The keyboard shortcuts that allow you to navigate around your applications inside the App Switcher are still available. As a reminder:
The

'tilde'

key (~) allows you to open and close the switcher

The

'tab'

key allows you to navigate around
We would love to hear your suggestions as to other sorting methods you'd like to see in the App Switcher. Feel free to suggest them in the feature forum here.
The mobile view is also included in this update.
Do you have any questions around the new UI for the internal Raygun App Switcher? Get in contact with a friendly team member here.