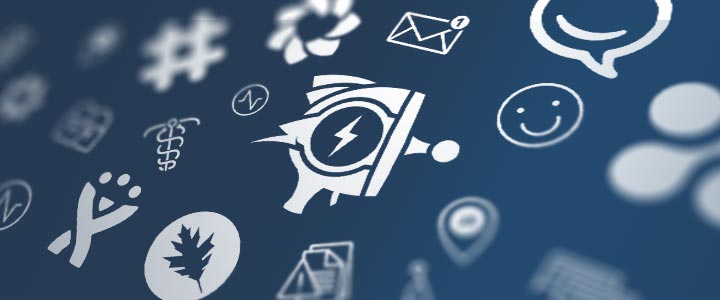 We've added enough features to fill a blog. Which it has. To save you the time of browsing. Here is a list of our favourite new features from 2015.
Got something you'd like to see added, improved or just have some feedback. Let us know here.
Speed Up Your Error Blasting With Our New and Improved Error Details Page

BONUS. We added some minor enhancements and features in December. Get on it.
10 new Raygun features: #6 Assign error groups to users/teams