Challenges of Working Within Remote Web Development Teams
Posted Dec 4, 2014
| 4 min.

(

795

words)
Outsourcing web development and design or working in separate remote teams of IT specialists is trending in the world to an immense extent.
Even though at first sight such a model of employment looks modern and convenient, remote IT teams are confronted with miscommunications, misunderstandings, uncompleted tasks, unresolved bugs etc, both within themselves and communicating with clients. All these lead to unproductive work, unfavourable results, angry colleagues and unsatisfied clients.
Here are some of the challenges encountered with remote teams, brought to you in this guest post by Raygun Error Monitoring and the team at TrackDuck.
Long distances, time zones, different working hours and language barriers between you
Working remotely means that you're separated by distance, cities or countries, therefore meeting each other to work together live is complicated, or sometimes even impossible for you. Similarly, differences in time zones do not allow you to communicate and work at the same time, even online. Also, you might have more than one job, therefore meeting colleagues online is difficult. As a result, it's complicated and inconvenient to communicate, clarify things as often as it might be necessary and then to really understand each other completely.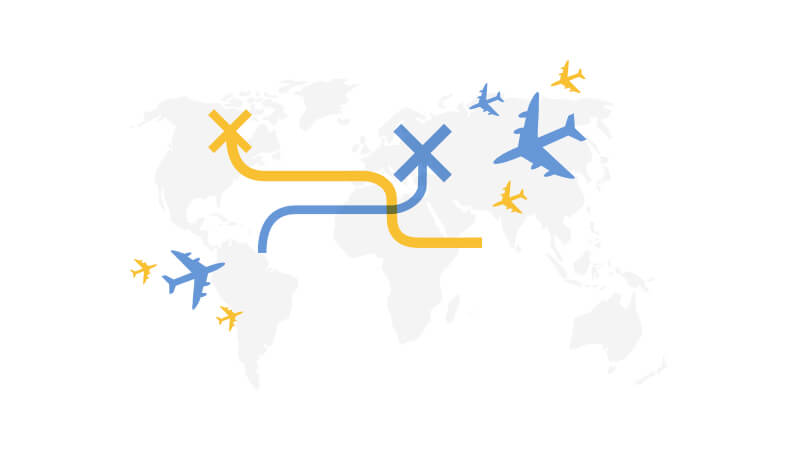 Speaking different languages at different levels within a team doesn't add much good to your communication either. Explaining issues, bugs or any other problems is difficult in terms of poor vocabulary and just being vague, when to you, everything looks clear.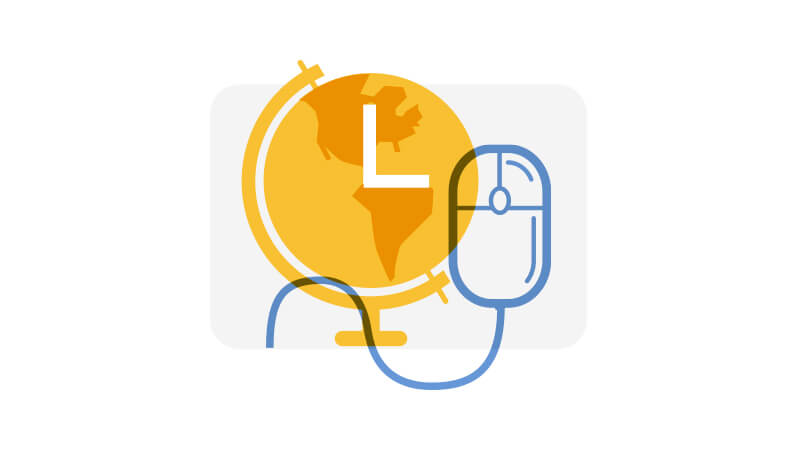 All that results in miscommunications and misunderstandings which later cause bugs and issues in products that you're working so hard on to build.
Project management tools and collaboration platforms just aren't enough to communicate
No doubt you're using project management and communication tools to chat, distribute tasks and track your team's progress. That's exactly what you do, the systems only stand as platforms to lay ideas nicely, you don't work with them. And what's left in your power to communicate an issue is only words to describe what, where and when things have to be done.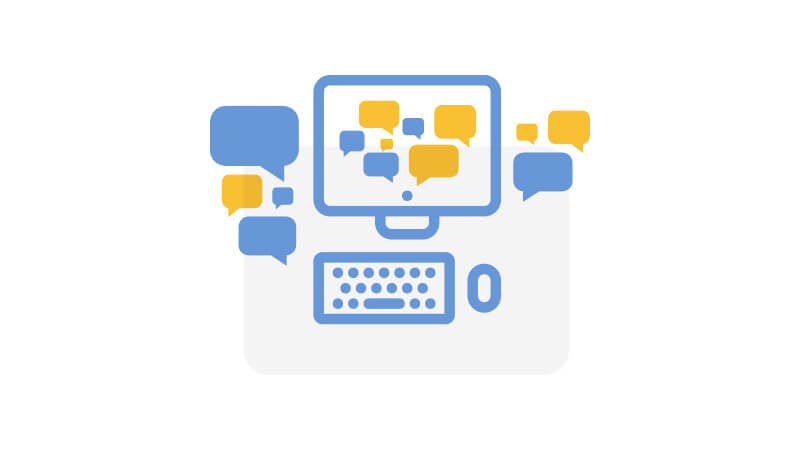 There is a sever lack of a visual aspect. It is difficult to follow long but scarce technical explanations in the best case, complemented with undescriptive screenshots. In other words, it's often impossible to understand what comments and descriptions in project management systems or long chats in communication platforms stand for. Therefore it continues, you are led to making wrong decisions and doing wrong things, or a part of issues are missed.
Exchanging loads of files or links is inconvenient, unclear and unproductive
Since you are scattered around multiple locations and working on web development or design, it might seem that there is only one way to exchange information and work on files – by sending/receiving files or links to them, working on them and then later sending them back. Oh, and don't forget to ping a colleague in all systems that you use for the fifth time that you've completed your task or have already provided feedback.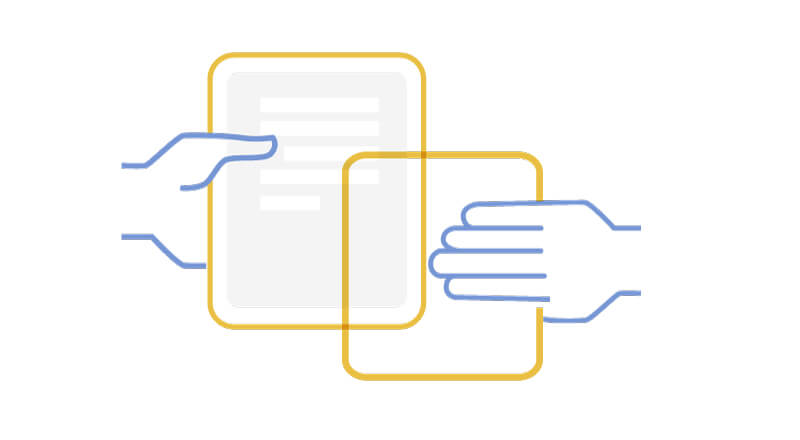 Also, I'm pretty sure that you're afraid to take a look at piles of files and links stored all over your systems. Once you have to do a task – you have to surf through like ten windows, right?
On top of that, screenshots with marks, pdf and ppt files with arrows and comments accompanied by long emails or Skype calls is time consuming, unproductive and unclear to process, as well as challenging to provide feedback. Attached files get lost easily and URLs aren't descriptive until you check them. The problem repeats itself, inconvenient, together with a lack of visual perspective.
To conclude
Anton, a professional web designer was working as an art director at a digital agency. He found it difficult to communicate about designs with clients speaking various languages at different levels. Explaining such details as what features should be removed or be implemented, which was causing miscommunications and slowing work down. Then he came up with an idea of TrackDuck, a visual feedback tool for web developers and designers.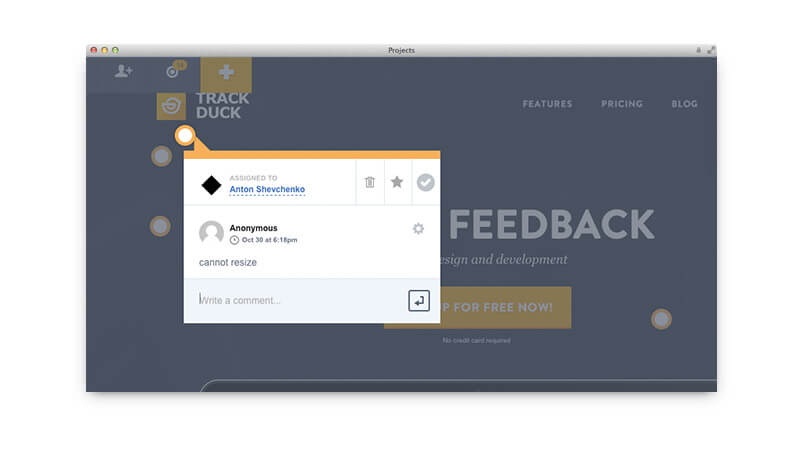 Therefore now with TrackDuck web developers and designers can work and see the work of others visually – mark issues directly on images of any format, or directly on a website that you are building to exchange feedback, complemented with screenshots and attached files on both images and websites. TrackDuck integrates with a variety of PM, CMS and communication platforms like Jira, Basecamp, Slack, etc. adding power to working on tasks and products while tracking your team progress and communication.
Attention!
Raygun readers, get 25% off for all TrackDuck plans! If you haven't yet, sign up for TrackDuck (signing up is free, no credit card is required) and get 25% discount for any plan entering this code pCU58S. If you happened to have any questions – do not hesitate to contact TrackDuck by info@trackduck.com.