Want extra security for your account? We've got Two Factor Authentication covered
Posted Sep 9, 2014
| 2 min.

(

336

words)
You can never be too careful when security is concerned and it's an area we take extremely seriously here at Raygun. So much so that we've now given you the ability to protect your account and therefore your error information with Two Factor Authentication. This time based, Two Factor Authentication (TOTP) is the same token based authentication used by the likes of Google.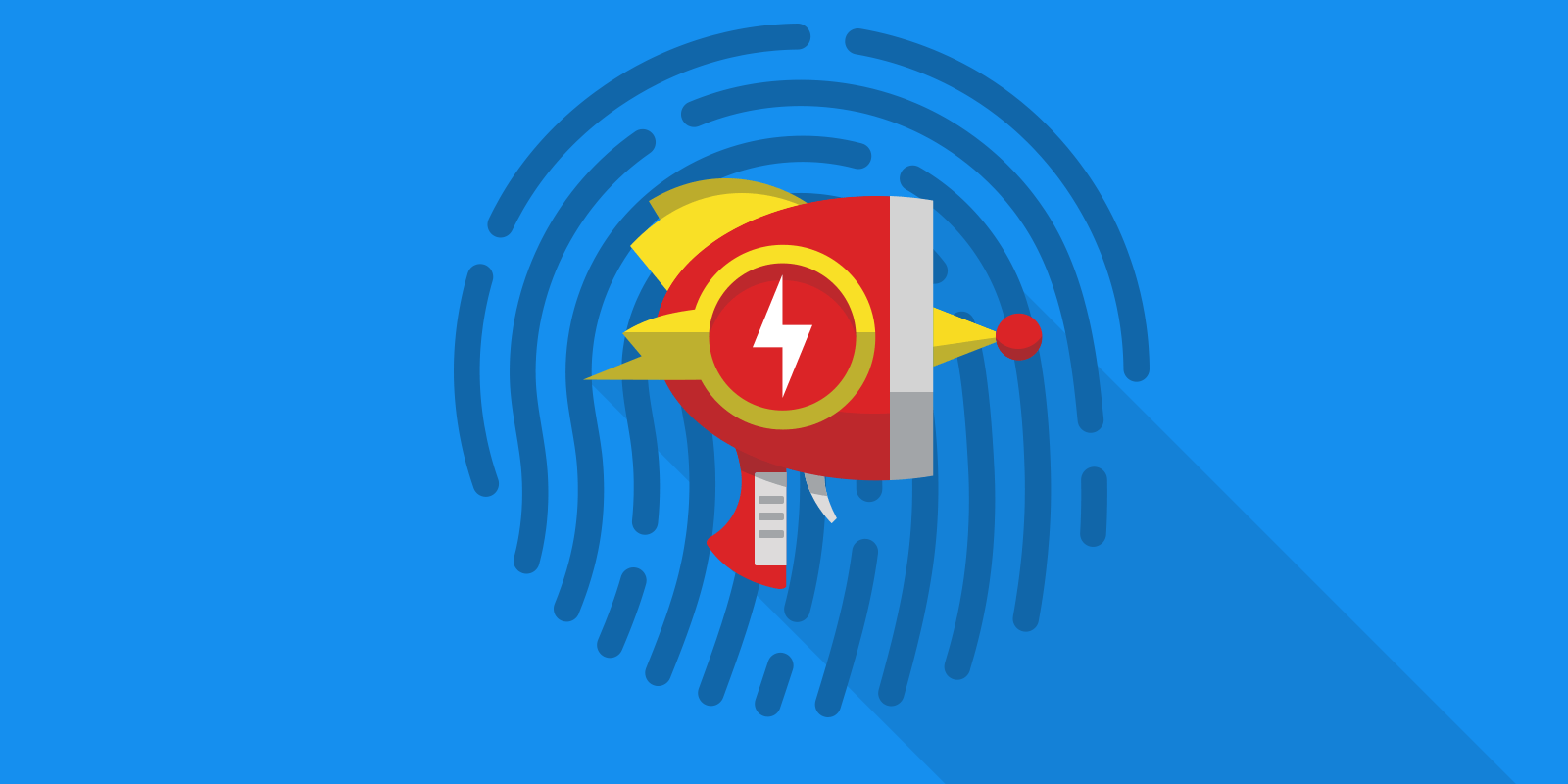 Setting this up for the first time
To configure Two Factor Authentication, you'll need to head to your 'My settings' screen:
By default, Two Factor Authentication is disabled, so selecting to enable this brings up the configuration screen.
Choose an authenticator application for your device.
You'll see a screen containing a QR code of the secret to scan (and a text version of the secret if you are unable to scan the code).
You'll need to re-enter your password to confirm ownership of the account as well as a current token generated on the secret in the previous step.
You'll see a notification that the Two Factor Authentication has been enabled.
The next time you log in, you will be challenged for an authentication code.
If you return to the user settings screen at this point you'll see two factor authentication is enabled.
If you need to make changes and disable Two Factor Authentication at any point, clicking on the 'edit' link brings you back to the configuration screen with a form which allows it to be disabled. Again the password and a current token have to be supplied to complete this operation.
Like with enabling, disabling will also show you a notification that Two Factor Authentication has been disabled.
That's it, the complete guide to enabling and disabling Two Factor Authentication for your Raygun account. We hope you find this useful and shows our continued commitment to the highest levels of security for our customers.
Not a Raygun user yet? Find out why we're the best error tracking software available, helping developers across the world build better software. Get started for free today.