We've made it easier for you to integrate your favorite software with the addition of the new Targetprocess integration.
Connecting Targetprocess with your Raygun account is super easy and will take no more than 30 seconds.
Here's how to set it up:
In Raygun, on the application sidebar, click 'Integrations', then 'Targetprocess':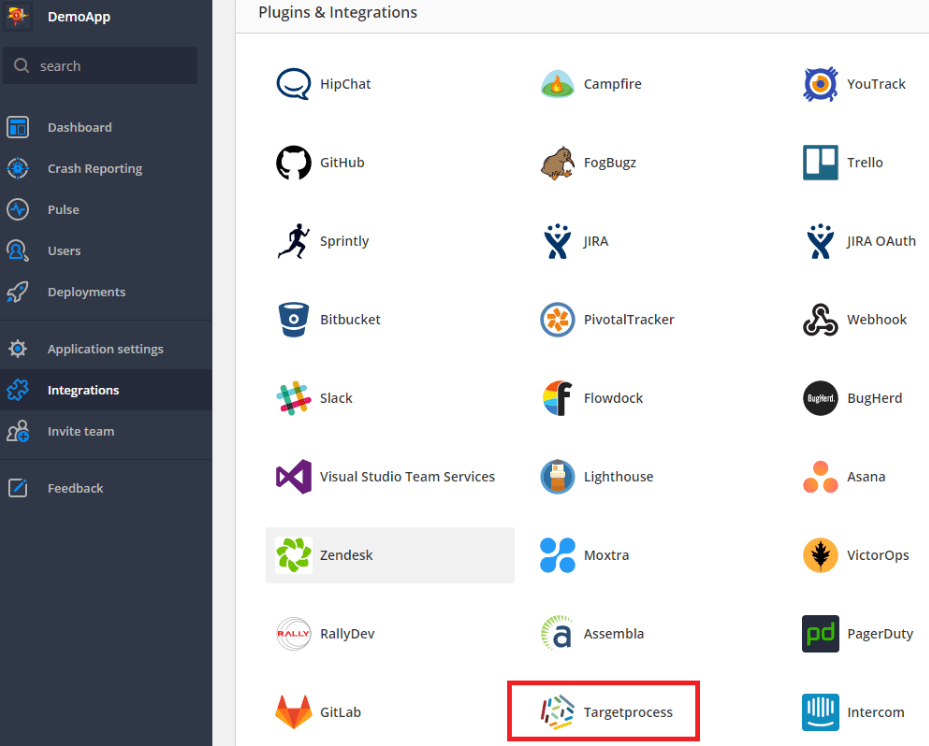 Click the 'Setup' tab, then enter your Targetprocess URL, login name and password: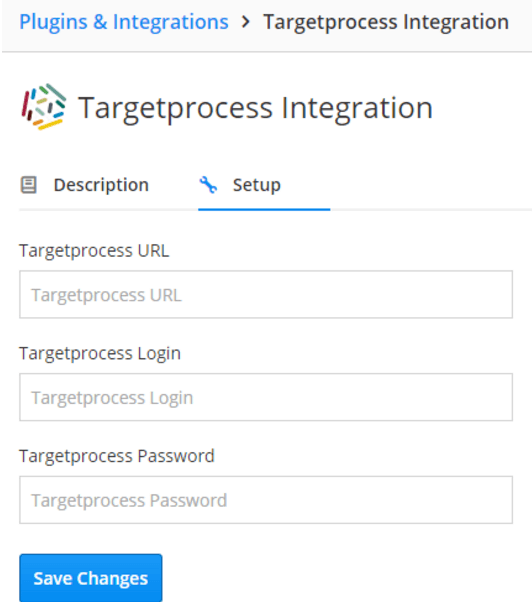 Your Targetprocess URL is the URL in the address bar when you sign into your Targetprocess account. It should look something like this: https://YourCompanyName.tpondemand.com.
Your login is not your email address. To find your login to Targetprocess, click your avatar, then click on 'My Profile'. 
Click 'Save Changes'.
Choose the Targetprocess project you want Raygun to connect with and then check the 'Enabled' checkbox.
Click 'Save Changes' and you're done! 

You can now create a new Targetprocess bug from a Raygun error group, or link an existing Targetprocess bug with a Raygun error group.
Got a Targetprocess account but don't use Raygun?    
No problem, sign up for our free 14 day trial, integrate your Targetprocess account and you'll have all your errors covered leaving you to build faster, stronger and more robust software. 
For a full list of Rayguns integrations click here. Have a software that you use that we don't currently integrate with?  Let us know.