Celebrating vaccinated teams with 1M free events
Posted Oct 19, 2021
| 2 min.

(

309

words)
We're proud to say that Raygun is well on the way to being 100% vaxxed, with every member of our team choosing to get immunized against Covid-19. So we're celebrating by giving away one million events to vaccinated teams for a bug-free 2021. Any new customers who show us that they're fully vaccinated qualify for 1M free events in 2021.
Battling bugs 💪
Team Raygun has always been passionate about blasting bugs, and Covid-19 is no exception. We invited staff to share their vaccination status for our Health and Safety register, and when we realised that we'd all said yes to the vaxx, we decided to do something to mark this awesome milestone. This offer is to show our commitment to keeping our community safe and our appreciation to software teams who share that commitment. It's a way to extend our collective contribution just a bit further, and say "Hey, thanks!" from our people to yours.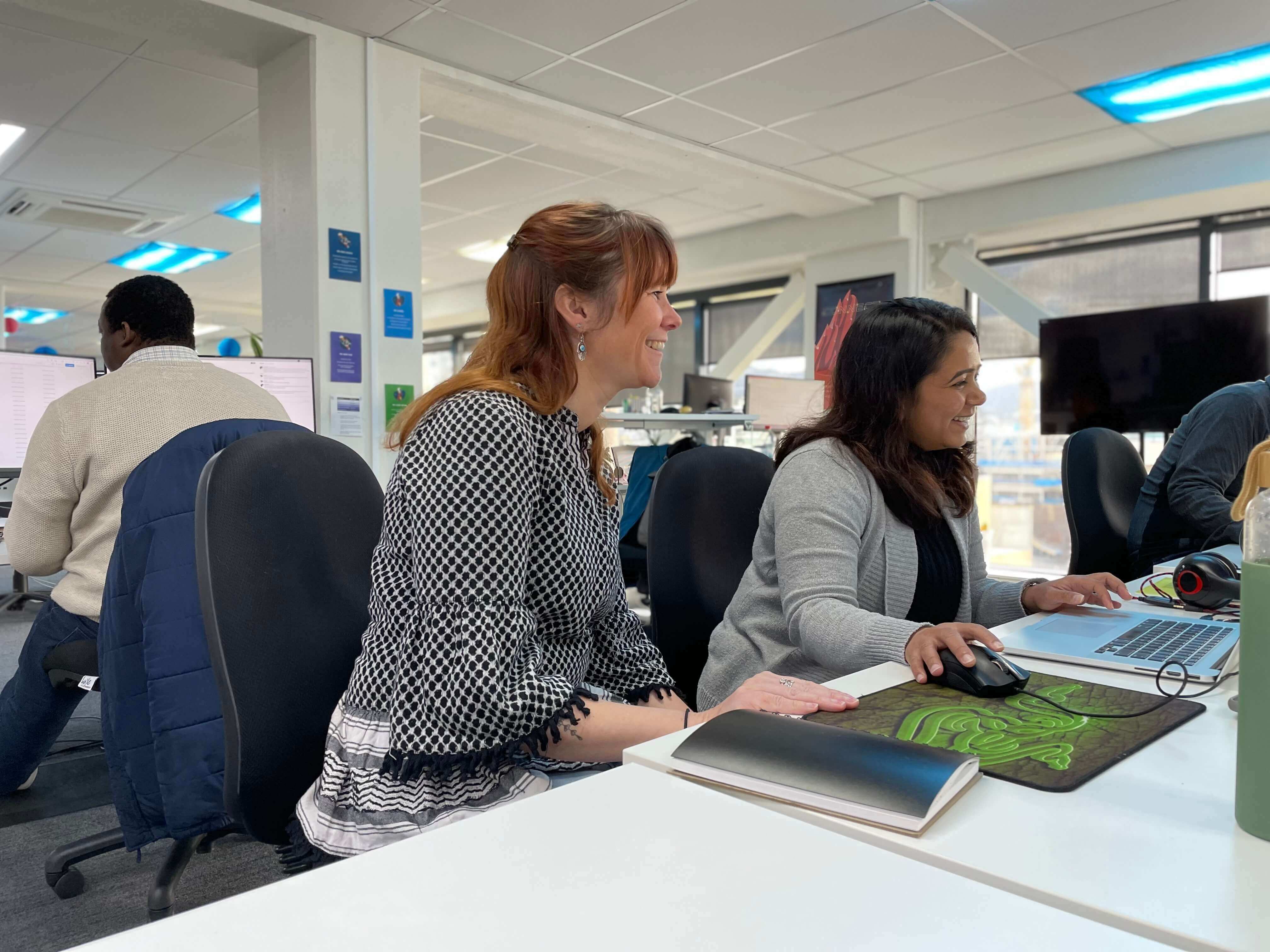 The fine print
New sign-ups who show us evidence (ie a photo of your vaccination card) that the account holder is fully vaccinated will get 1M events to use before the end of 2021, with a value of up to $1,200. For a bit of extra context, "events" are how we charge customers, based on their usage. In Crash Reporting an event is defined as an "error or crash", for Real User Monitoring it's a "session", and for APM, it's a "trace" (see the FAQs on our pricing page to learn more).
To claim this offer, get started with a trial and provide evidence of your vaccination to our onboarding team. Once you become a customer (with plans from $4 per month), we'll work with you to apply and allocate your million events.
Thanks for joining us in the effort to protect our own people, our clients and partners, and the wider community.