See the bigger picture when it comes to your application's errors
Posted Nov 21, 2014
| 2 min.

(

409

words)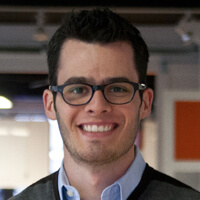 Joshua Childs is the CTO for inRentive,  a 7-person team building the first marketing content management system for the leasing industry. inRentive is a cloud-based platform for managing your property portfolio's marketing content, including photos, pricing, and availability. Josh details his Raygun experience:
"Before we started using Raygun, we didn't have any way to handle error in our applications. The nature of some of our features is such that we're constantly having to make tweaks here and there to ensure a smooth experience, and we just didn't have any insight into when those tweaks needed to be made until an upset customer reached out. We could only react, we couldn't anticipate."
"Once we started using the product, there was this "Oh" moment when data started pouring in through Raygun and we could finally start to see the big picture. Where before we would have to do 3-4 different tasks to try to gather information on a problem, now we could just get it fed to us, and jump to a solution faster. That's invaluable when you're in high-development mode."
"I would describe Raygun as the intern you hired last summer to do nothing but use your product and find problems. It actively listens for errors, giving you a real-time health check on any function that you want monitor. It's a quicker path through QA, that's for sure."
"For our particular industry, and the people we serve: the environmental information is the best feature of Raygun. Our customers range from power users down to "what is a browser?" types, so trying to troubleshoot a problem manually can lead to customer frustration when they don't know the answers to the questions our support team needs to ask."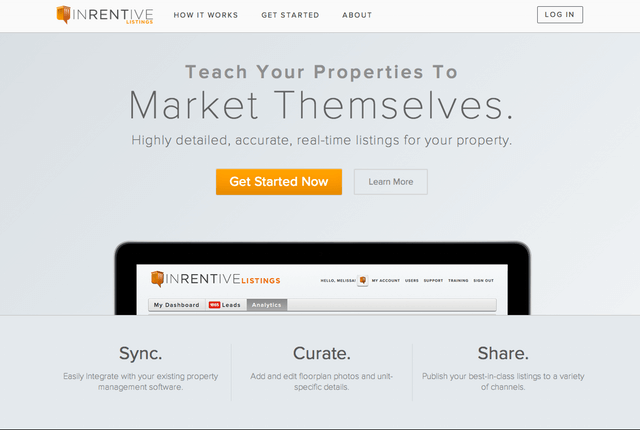 "We've reduced the amount of errors we see in our applications by at least 50% and now our software is far healthier. It's also changed the process by which we deploy new code, helping us to build best practices which in turn has seen a dramatic change in the number of production errors/crashes."
"I definitely would definitely recommend Raygun to others, for all of the reasons above."
"Raygun helps me know where and when to allocate resources. It lets me know when I can safely shift team members from testing/fixing back to front-lines development, and vise versa. That's helped me to more accurately estimate projects and meet deadlines."
Want to see for yourself what Raygun can do? Get started today with our free trial.